Fabric design is my new passion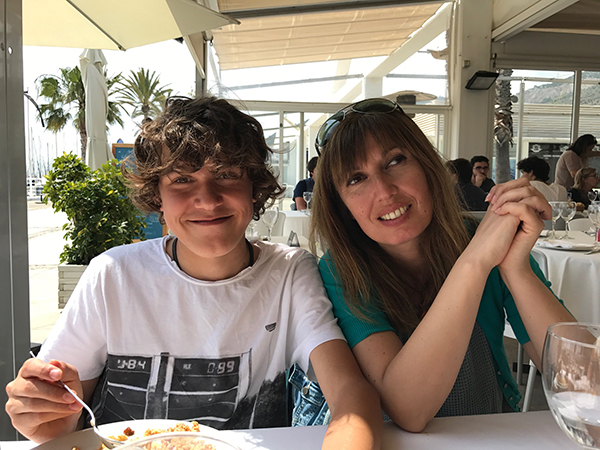 How quickly time passes, one minute your little ones are learning to walk and the next thing you know they are going through puberty! Well not quite that quickly, a lot happens along the way.
For me things started to change when my son's interests shifted from wanted to do crafts with mummy to sports. And when I say sports, I mean full on training at a young age. His passion for tennis took us all the way to Barcelona 4 years ago. Training everyday, weekend competitions and online school with Oxford Open Learning take care of his day, while mine, after the initial struggle of making sense of how everything worked here in Catalunya, was limited to driver stroke schoolwork coordinator. All that creativity which was awaken in me during my son's early childhood started taking a different direction, not so much a learning through play but more home crafts and drawings.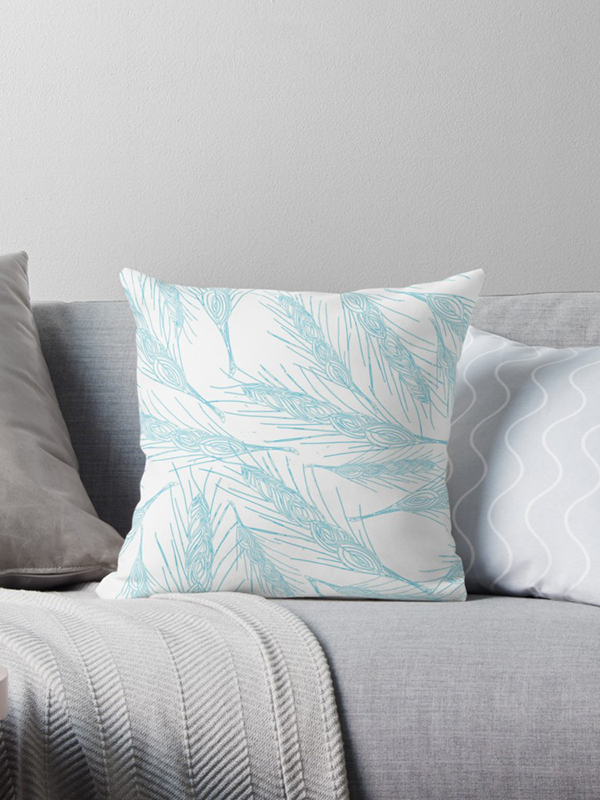 I started to draw and design patterns. Slowly I began to make a few things with my fabrics. Easy items, blankets,cushions and linen. I enjoy to see my designs on items around me and I realised the part I really liked is to design the fabrics and the products. I taught myself how to design repeating patterns with Illustrator and Photoshop and I started uploading my designs on Spoonflower. Initially just to see what they would look like but with time I got my confidence up and I made them available for sale. I also use print on demand portals like Society6 and RedBubble to upload the designs to products that go from T-shirts and bed linen to clocks, mugs and notebooks.
I have also started another blog where I feature new fabric design and product, come and have look at my new blog MaReDesigns.