Home » kids travel, Travel with kids
Photo Friday: a trip to Cagliari in the south of Sardinia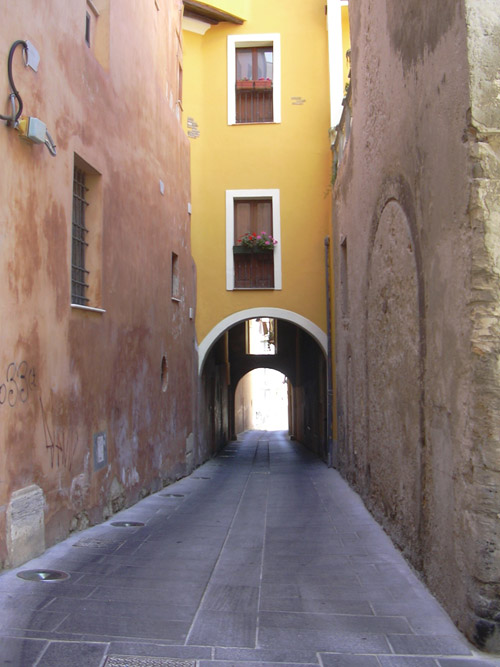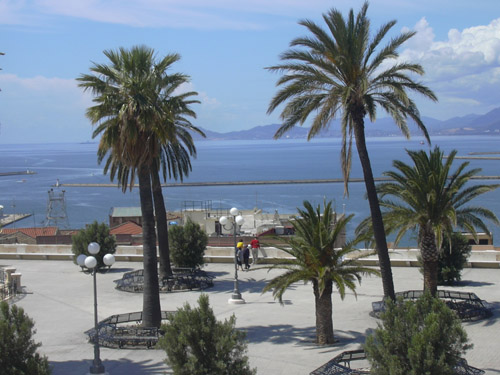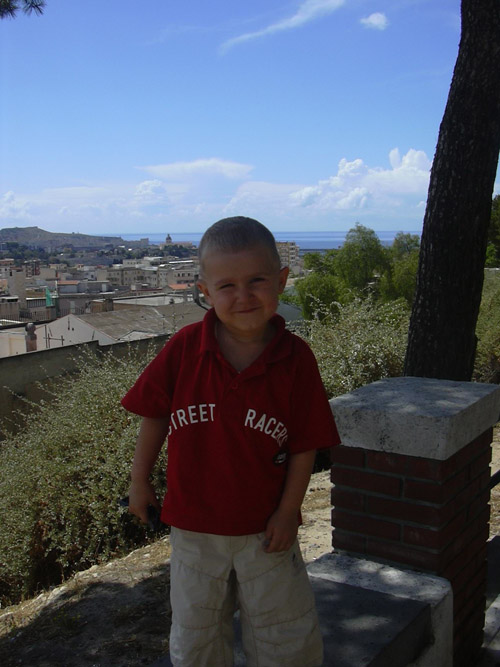 These photos were taken during our trip to the south of Sardinia two years ago when we went to spend a week-end with some dear friends who showed us around the city. Cagliari is the largest city in Sardinia and carries the typical charm of cities on the sea. The architecture varies dramatically between the old city and the modern part of town. The historic district is high up and full of character with lots of little squares and belvedere terraces on various levels connected with steps and narrow cobblestone streets. From the top we enjoyed breathtaking views over the gulf and the city rooftops. Cagliari had a very young bubbly feel to it with lots of trendy bars and restaurants. We had a lovely meal at a restaurant in the Giorgino area, which is the fishermen district by the sea with a row of unassuming restaurants.  You just pick any and when you enter you find there are no menus and the waiter will inform you on the daily specials as they only serve the catch of the day. I love fish and I have fond memories of that delicious good value for money meal.

Cagliari also has the largest fish market in Italy, San Benedetto, where you can find all different types of fish and take in the buzz of local living.

More travel photos at Delicious Baby.