Home » Gifts, Toys
Etsy find: cone gnomes for every season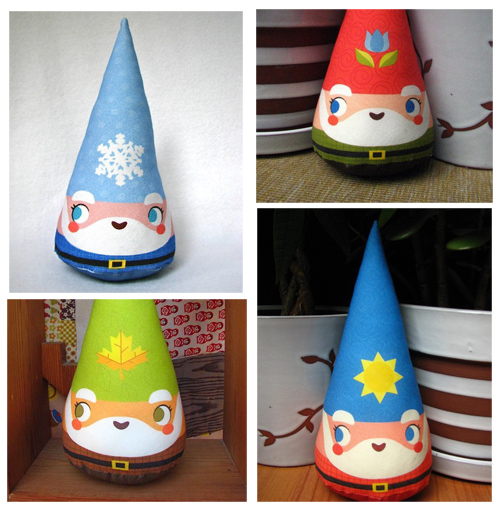 After our season wheel craft I have been working on ideas to make some interesting crafts with colour association to each season, which I will feature soon. During my web travels I have ended up in Etsy, as you do…and stayed there more than I intended but I am glad I did otherwise I wouldn't have found these adorable season gnome cones by Cutesypoo Toys. The Cones come in small or large size and are made to order; they are printed with eco-friendly textile printing on natural cotton and are stuffed with polyester fibrefill.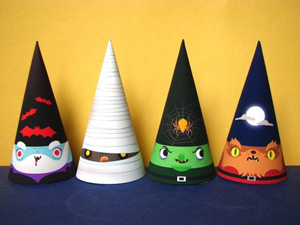 I have always been partial to autumn's colours so the autumn gnome is my favourite, but they are all cute.
As well as the season gnomes, Cutesypoo have a great pdf file of the monster paper gnomes that you can download for a small fee. The file includes instruction to assemble the cones and you can use it over and over again, which is great for kid's parties.